Home or Office Alarm Systems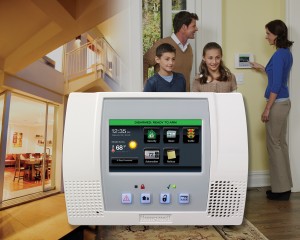 Complete Alarm, Inc. will protect you from outside intrusion. We can design systems that fit your budget and needs. New construction, existing system repair, wireless system or hardwired system. We offer several options for your personal and business needs.
Complete Alarm, Inc. is a member of the Alarm Association of Florida. All our techs are FASA/BASA certified.
Services We Offer:
New Installations
Upgrades
Repairs
Monitoring
Monitoring takeover for your existing system and Insurance certificates for Commercial and Residential Customers
We Install: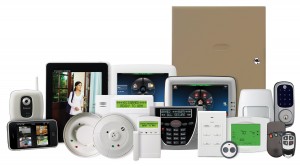 Vista 50, Vista 20, Vista 15 and Vista 10 hardwired panels by Honeywell.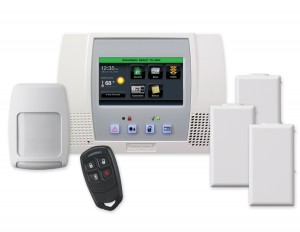 Lynx 5100 Touch and Lynx 300 Plus wireless panels by Honeywell.