Data Networking
Complete Alarm, Inc. understands that being able to communicate electronically is critical to the success of your business.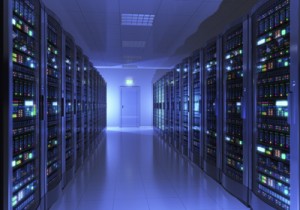 We install computer and telephone cables and fiber optics verifying at every step that our installations will meet the demands of your data flow and servers without fail. We have a in-house RCDD for all low voltage design and all of our tech are BICSI certified.
Data-com /Fiber Optics—Providing the future of data-com. BICSI from design to installation
Services We Offer:
New Installations of all Backbone and Horizontal cabling
Upgrades
Repairs
Cat 5e to Cat 6A Testing and Certification
Single-mode and Multi-mode Fiber Testing
Certification and Fusion Splicing
We Install
All manufactures of Category Cable and Fiber and are certified in Beldon, Levition and Corning Fiber.
Our Staff
In house BICSI RCDD and field BICSI ITS TECHS.